By now, this scarf (
a fabulous Cee discovery
) has taken the blogger world by storm. Cee has done a wonderful job of showing all the
versatile ways to wear this
and I wanted to show how I plan to wear it as a top.
Note
- tie your knots securely and wear a tank underneath to prevent any wardrobe malfunctions!
Top Option #1 Knotted Halter:
How to: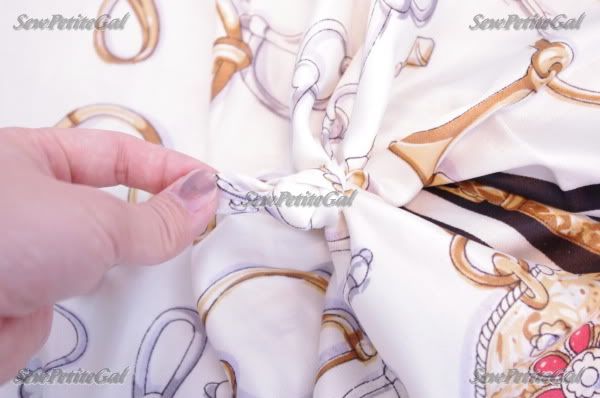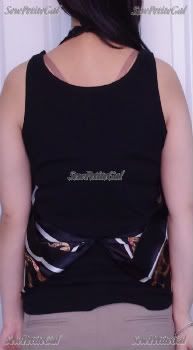 Using the top 2 corners, tie a small knot behind your neck. Tie another small knot at your waist/hips with the bottom 2 corners. (Please excuse the visible bra straps!)
DONE!
Top Option #2 Asymmetrical Halter:

Blazer: Banana Republic
Bottoms: Banana Republic, Khaki Trousers
Shoes: Clarks Book Pump (SUPER COMFY!!!)
How to: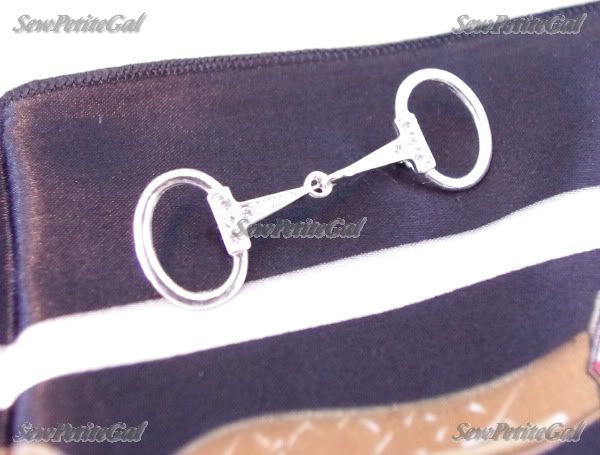 You'll need some kind of scarf ring. I got this equestrian-inspired pin to echo the scarf pattern - yes, I know I'm matchy-matchy :)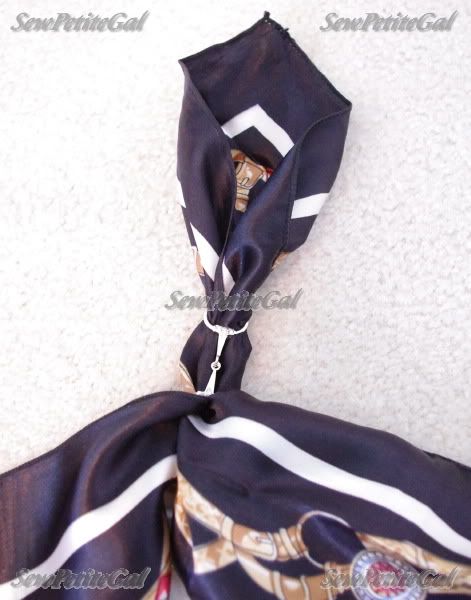 Pull one of the top corners through your scarf ring.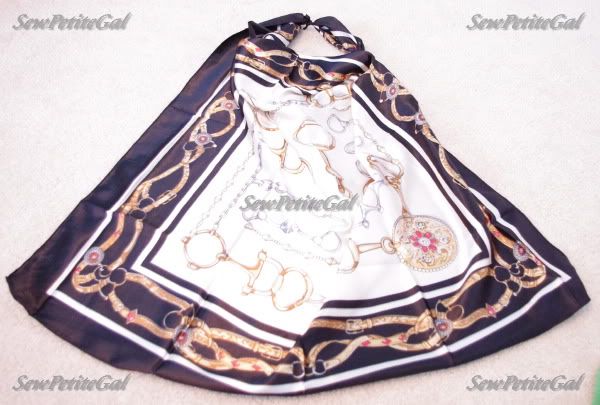 Tie a small knot with the top 2 corners.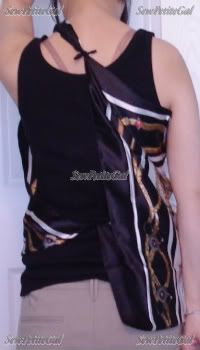 Slip the top over your head and one arm for the asymmetrical look. Tie a small knot with the 2 bottom corners.
Don't have a scarf ring? No problem! Use a pretty, decorative fashion ring and it will also do the trick:
DONE!
What do you think? Would you try this? For most, I think this would look really cute tucked into a pencil skirt. For me, this does a nice job of hiding the baby bump :)
For more ideas, visit the Hermes.com website for a how-to on scarf tying download: