I actually made this skirt a while ago but never posted pics of it (so note the longer hem length LOL). This was during the early days of the H&M lace skirt making its way through the blogger community - see it here on:
I really loved how it looked on all of the above ladies but I was feeling rather cheap about actually going out and purchasing it. On my regular craft stores round, I found a mock lace fabric at Joann's and decided to make a lace-esque pencil skirt. The fabric is actually a black lace print with a cream background.
Top: Eyelash Ruffled Satin Tank, XS
Cardigan: LOFT, Black, XS
Necklace: F21 - I really love their dramatic and super inexpensive necklaces!
Skirt: DIY Mock Lace Pencil Skirt
Shoes: Ann Taylor, Perfect Suede Pumps, Granite
Here's a close-up of the mock lace fabric: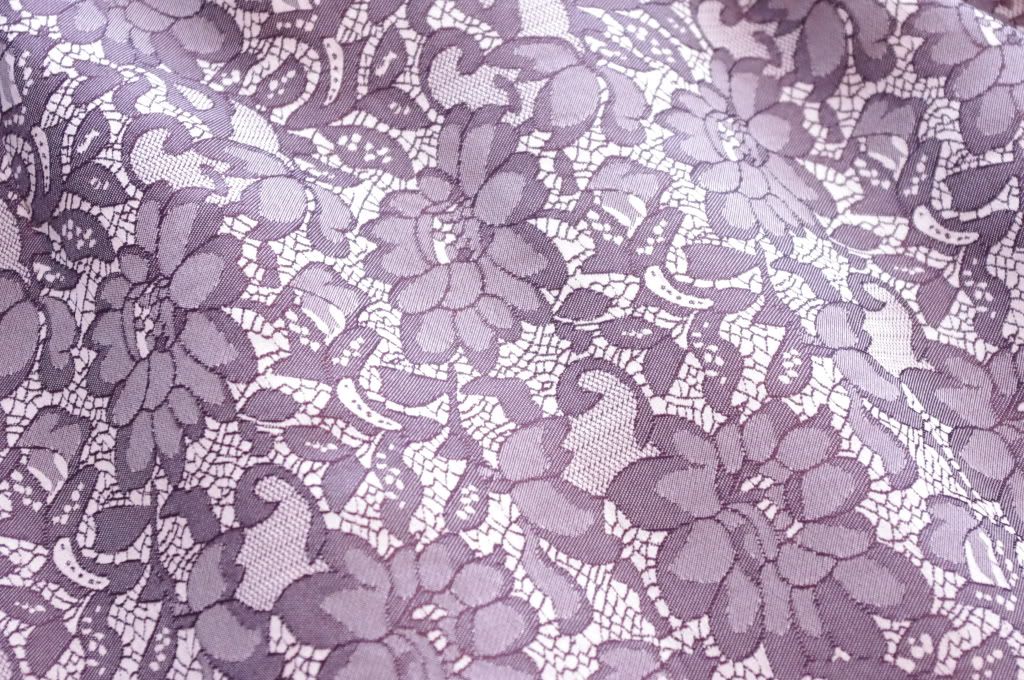 What do you think about the mock lace? A do or a don't?