Last day to enter the
Mixed Media Pearl Necklace giveaway
! I'll choose the winner using Random.org tomorrow night around 10 pm EST and post on my blog :)
As you know, I'm rather weak at resisting sales :P I wasn't planning on participating in the Gap Give and Get Sale (30% off everything at BR, ON, and Gap) but figured there was no harm in buying another pair of Gap skinnies since I love (and wear) my first pair so much! It was on sale for $24.99 before the discount so I was pretty happy as you can imagine, but then...I started browsing...and adding stuff to my cart...and checking out before I really realized what I was doing LOL.
Anyhoo, these are my purchases - they should arrive later this week and I'll review them then.
My favorite are the skinny jeans of course!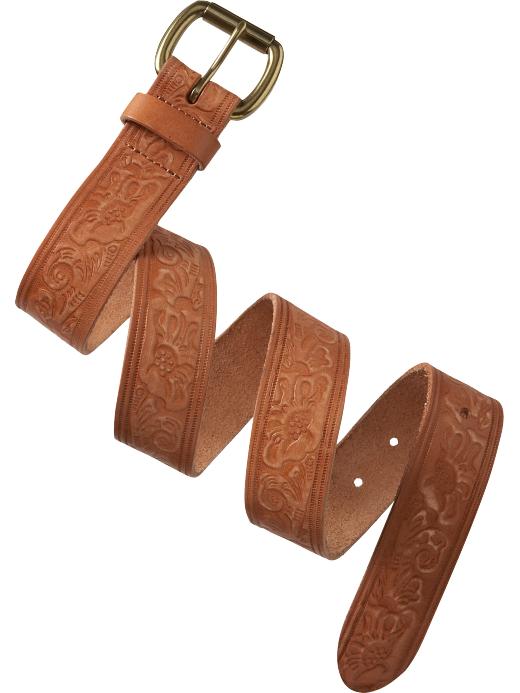 I love this color and actually bought it in S instead of XS so I could knot it.
Sequins on a cardigan? How could I not try this?
I feel like I've been looking for skinny khakis for an eternity. I really want to create an equestrian look with khakis tucked into tall black boots. Hope these work!
Reviews to come! Did anyone else purchase anything during the Give and Get promotion?